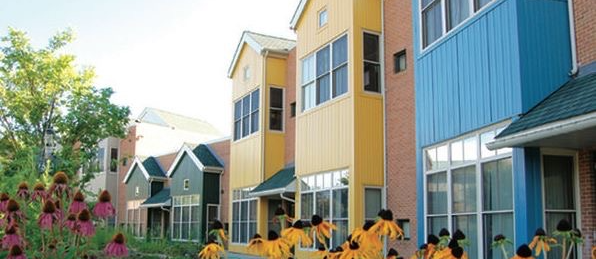 Welcome to Breakthrough Magnet School South!
School of Excellence
Breakthrough Magnet School South was named a National Magnet School of Excellence by Magnet Schools of America in 2009, 2013, 2014, 2015, 2019, 2020, 2021, & 2023. We were also named the #1 Magnet School in America in 2015!
Character Education
Breakthrough Magnet School South develops children of character who are culturally and socially independent and responsible citizens, prepared to lead others by example in Breakthrough's specialized skills, values, and ethics to the communities of tomorrow.
Extra Curricular
We offer various before, during and after school programs for ages K-8, including 2-4-1 Sports TOP Self, Running Club, Mini-Cheer, Student Council, Green Gardening Club, Elementary Dance Club, STEM, Robotics, Chorus, Modern Rock Band, Boxing, & Middle School sports (soccer, volleyball, basketball, flag football & cheer)
Partnerships
Our Community partnerships include Hartford Performs, UCONN Curriculum Lab, Hartford HeathCare, Hispanic Health Council, Project Oceanology, 2-4-1 Sports, My Sisters' Place, Junior Achievement, OPMAD, Nature's Classroom, & Aloha Foundation
Special Features
We are proud to offer many unique & innovative experiences for students including a Mindfulness Room & outdoor Mindfulness Garden, a Rooftop Garden with a Greenhouse, full kitchens in every PreK-3rd grade classroom, school-wide opportunities for Community Service & student leadership, overnight field trips for Gr. 6-8, and Spanish starting in Kindergarten.
Why Choose Breakthrough South?